Afrotrade - is Africa's Prime Foreign Products, Equipment & Machinery Catalogue for African Buyers providing an easy access for international companies to reach their prospective buyers/ clients/ partners in Africa, in a very simple, economical but effective way. Read More >>
Latest News Updates
Afrotrade June Issue Inaugural by Chief Guest at AUTOEXPO AFRICA 2016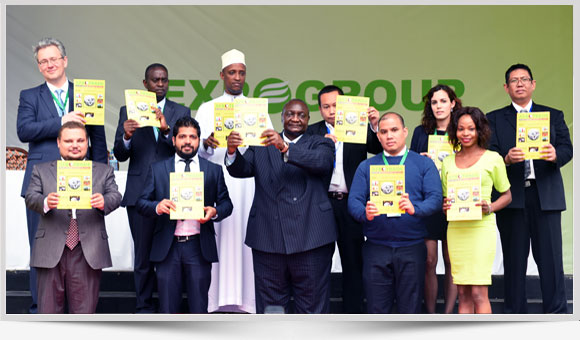 Latest Advertisers seeking agents in Africa
Search Advertisers by Products
Upcoming Events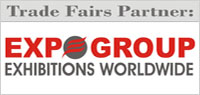 Afrotrade will be distributed to trade visitors free of cost at the following Trade Exhibitions:
Business News
New Distribution Deal Signed Between Subaru and Kingsway
This new agreement will provide genuine parts and services to all things Subaru at all outlets of Kingsway Tyres Services Centres in the major cities of Nairobi, Mombasa, Thika and.... Read More »
Posted on : Friday , 6th October 2017
Kenya Remains Uber's Second Largest Market in Africa
There are 363,000 active Uber users in Kenya according to the newest statistics released by the company to mark its fourth year on the African continent. South Africa is supposedly,.... Read More »
Posted on : Wednesday , 4th October 2017
Ambitious Kigamboni project now underway in Dar-es-Salaam
An Automotive Dealer based in Dar-es-Salaam has agreed to move all their showrooms from different parts of the city to a new common ground, Kigamboni. Kigamboni is expected to be the new hub of.... Read More »
Posted on : Thursday , 28th September 2017
Request a Free Copy
Collect your free copy at the leading exhibitions of Africa or.