Afrotrade - is Africa's Prime Foreign Products, Equipment & Machinery Catalogue for African Buyers providing an easy access for international companies to reach their prospective buyers/ clients/ partners in Africa, in a very simple, economical but effective way. Read More >>
Latest News Updates
Afrotrade June Issue Inaugural by Chief Guest at AUTOEXPO AFRICA 2016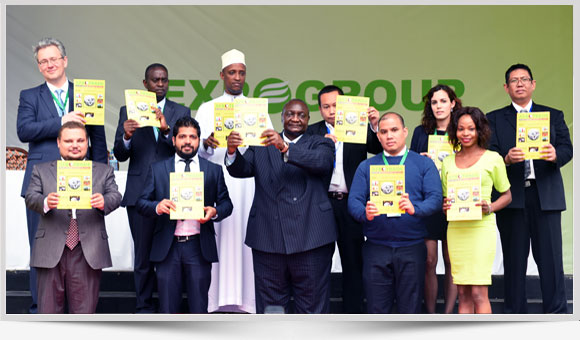 Latest Advertisers seeking agents in Africa
Search Advertisers by Products
Upcoming Events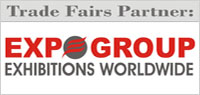 Afrotrade will be distributed to trade visitors free of cost at the following Trade Exhibitions:
Business News
ROBERT BOSCH ONCE AGAIN TO BE A PART OF THE MEGA EVENT AUTOEXPO KENYA 2019
Robert Bosch East Africa Ltd to participate as a prime exhibitor at one of the biggest exhibitions held in Africa. It's been 21 years, AUTOEXPO Africa has been chosen by global.... Read More »
Posted on : Friday , 21st June 2019
MOBIKEY TRUCK AND BUS LTD All Set To Participate at 22nd AUTOEXPO KENYA 2019 From 18th to 20th July
Mobikey Truck And Bus Ltd has signed up as gold sponsors at the most awaited event in Kenya "22nd AUTOEXPO", in order to explore and expand its magnificent foot holes in Africa.... Read More »
Posted on : Wednesday , 19th June 2019
Kenya Discontinue Age Limit Law for Imported Second-Hand Cars
It was a comfort for importers of second hand vehicles after the government discontinued plans to cap the age limit for imported second-hand cars at 5 years from the present 8. While.... Read More »
Posted on : Friday , 14th June 2019
Request a Free Copy
Collect your free copy at the leading exhibitions of Africa or.