Afrotrade - is Africa's Prime Foreign Products, Equipment & Machinery Catalogue for African Buyers providing an easy access for international companies to reach their prospective buyers/ clients/ partners in Africa, in a very simple, economical but effective way. Read More >>
Latest News Updates
Afrotrade June Issue Inaugural by Chief Guest at AUTOEXPO AFRICA 2016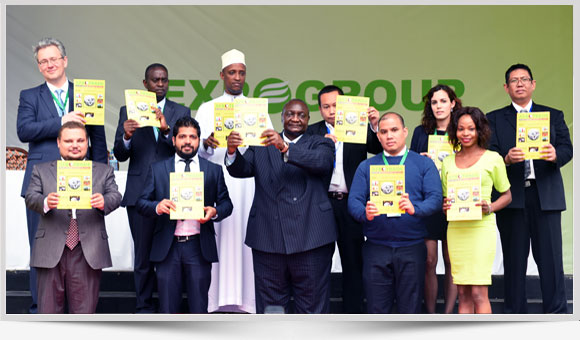 Latest Advertisers seeking agents in Africa
Search Advertisers by Products
Upcoming Events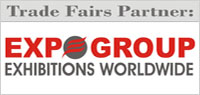 Afrotrade will be distributed to trade visitors free of cost at the following Trade Exhibitions:
Business News
4 More Car Manufacturers Target East Africa for Local Auto Assembly
Car Manufacturers are targeting East Africa to setup assembly line within the region of the continent.Simba Corp, a Kenyan company is in discussion with 4 automakers for setting up their assembly.... Read More »
Posted on : Tuesday , 17th July 2018
Creating a Pan-African Auto Industry
The chairman and managing director of Volkswagen Group South Africa (VWSA) , Thomas Schaefer says "I'm trying to create something pan-African". Having assembly started operations in.... Read More »
Posted on : Thursday , 21st June 2018
Volkswagen Expect Higher Sales Volume in Rwanda than Nigeria
Volkswagen was founded on the 28th of May 1937 by the German Labour Front. Fondly known as VW, it is the flagship brand of the Volkswagen Group one of the biggest automobile firms by sales in the.... Read More »
Posted on : Monday , 4th June 2018
Request a Free Copy
Collect your free copy at the leading exhibitions of Africa or.