Afrotrade - is Africa's Prime Foreign Products, Equipment & Machinery Catalogue for African Buyers providing an easy access for international companies to reach their prospective buyers/ clients/ partners in Africa, in a very simple, economical but effective way. Read More >>
Latest News Updates
Afrotrade June Issue Inaugural by Chief Guest at AUTOEXPO AFRICA 2016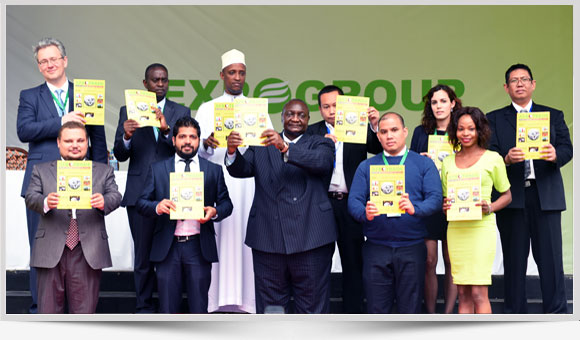 Latest Advertisers seeking agents in Africa
Search Advertisers by Products
Upcoming Events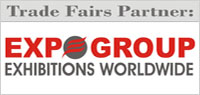 Afrotrade will be distributed to trade visitors free of cost at the following Trade Exhibitions:
Business News
Ethiopian Government Launches Locally-Assembled Electric Car
Ethiopia has unveiled a locally-assembled electric car from Marathon Motor, a joint venture between Korean auto giant Hyundai and Olympic champion Haile Gebrselassie.Mr Haile delivered the vehicle to.... Read More »
Posted on : Monday , 10th August 2020
After Three-Year Gap Isuzu Steps Back In Tanzania
Isuzu East Africa has declared its return to the Tanzanian market after three years. In the event, it also disclosed its local distributor. The automotive assembler said in a statement that the.... Read More »
Posted on : Monday , 10th August 2020
Portugal Auto Firm Eyes Kenyan Base for Cheap Cars Factory
Portugal-based auto-dealer is in conversation with a Kenyan assembler to initiate local production of low-cost Hyundai and Renault brands for sale across East Africa.Salvador Caetano Group said, it.... Read More »
Posted on : Friday , 31st July 2020
Request a Free Copy
Collect your free copy at the leading exhibitions of Africa or.