Afrotrade - is Africa's Prime Foreign Products, Equipment & Machinery Catalogue for African Buyers providing an easy access for international companies to reach their prospective buyers/ clients/ partners in Africa, in a very simple, economical but effective way. Read More >>
Latest News Updates
Afrotrade June Issue Inaugural by Chief Guest at AUTOEXPO AFRICA 2016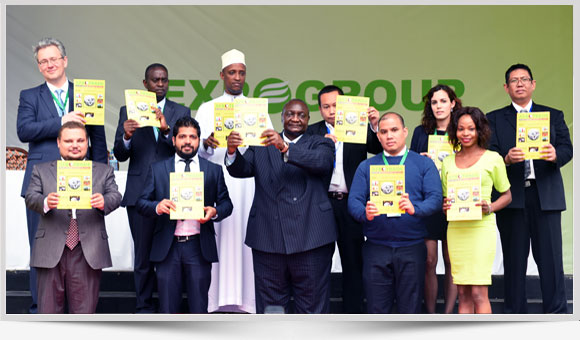 Latest Advertisers seeking agents in Africa
Search Advertisers by Products
Upcoming Events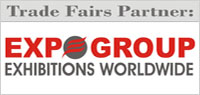 Afrotrade will be distributed to trade visitors free of cost at the following Trade Exhibitions:
Business News
JOINT EAST AFRICAN CAMPAIGN FOR VEHICLE ASSEMBLY MOVES INTO TOP GEAR
Reginald Mengi an industrialist based in Dar-es-Salaam signed a deal with a South Korean firm to set up a vehicle assembly plant in the country. The $10 million deal between Youngsan Glonet.... Read More »
Posted on : Tuesday , 30th April 2019
Voltic Africa Plans to comfort Public Transport by Introducing Bus Booking App
The competition for affordable and decent modes of transport continues as the digital startup Voltic Africa plans to introduce a booking App that allows commuters book bus tickets to and from the.... Read More »
Posted on : Wednesday , 24th April 2019
ROBUST LOCAL VEHICLE ASSEMBLY SECTOR WILL ENABLE KENYA TO INCREASE EXPORTS
Kenya is planning to develop a policy that will boost motor vehicle exports to East African countries. Mr. Stephen Odua the director of private sector development at the Ministry of Industry, Trade.... Read More »
Posted on : Tuesday , 23rd April 2019
Request a Free Copy
Collect your free copy at the leading exhibitions of Africa or.