Afrotrade - is Africa's Prime Foreign Products, Equipment & Machinery Catalogue for African Buyers providing an easy access for international companies to reach their prospective buyers/ clients/ partners in Africa, in a very simple, economical but effective way. Read More >>
Latest News Updates
Afrotrade June Issue Inaugural by Chief Guest at AUTOEXPO AFRICA 2016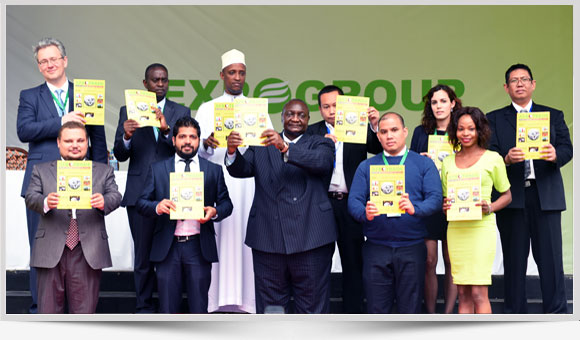 Latest Advertisers seeking agents in Africa
Search Advertisers by Products
Upcoming Events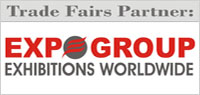 Afrotrade will be distributed to trade visitors free of cost at the following Trade Exhibitions:
Business News
A-MAP Launches Promotional Campaign In Ethiopia To Promote ASIMCO Auto Parts
A-MAP has promoted an extensive advertising and marketing campaign to promote ASIMCO automotive spare parts in the Ethiopian market. with the aim to further boost the reputation and scope of ASIMCO.... Read More »
Posted on : Monday , 4th November 2019
HARTEC S.A.L Will Make Their Debut At 03rd Autoexpo Ethiopia 2020
HATCO is one of the most prominent wheel balancing weights and tire repair brand around the world. In fact, the brand is well known across the Americas, Europe, Australia, the Middle East, Africa and.... Read More »
Posted on : Tuesday , 5th November 2019
Transtrailers Limited, Kenya Expanding Its Footprints In Tanzania Market
Transtrailers, one of the emerging players in the trailer manufacturing industry in Kenya on a roll as they participate once again in Autoexpo Tanzania 2019. Transtrailers are engaged in the road.... Read More »
Posted on : Friday , 18th October 2019
Request a Free Copy
Collect your free copy at the leading exhibitions of Africa or.