Afrotrade - is Africa's Prime Foreign Products, Equipment & Machinery Catalogue for African Buyers providing an easy access for international companies to reach their prospective buyers/ clients/ partners in Africa, in a very simple, economical but effective way. Read More >>
Latest News Updates
Afrotrade June Issue Inaugural by Chief Guest at AUTOEXPO AFRICA 2016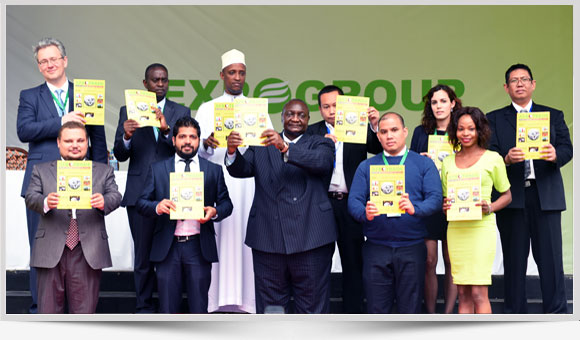 Latest Advertisers seeking agents in Africa
Search Advertisers by Products
Upcoming Events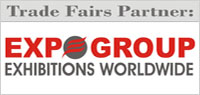 Afrotrade will be distributed to trade visitors free of cost at the following Trade Exhibitions:
Business News
Volkswagen Contemplating Entering Ethiopia
Volkswagen is considering a component assembly plant in Ethiopia, in addition to the two recently announced assembly plants in Ghana and Nigeria. The foray into Africa represents a growth.... Read More »
Posted on : Wednesday , 10th October 2018
EAC works to Excel in Low Cost Car Assembly & manufacturing Plants in East Africa
The East African Community is paving way for more local assembly points and manufacturing plants of affordable vehicles in the region. This comes day after an Extra Ordinary Sectoral Council on.... Read More »
Posted on : Friday , 28th September 2018
Hyundai introducing a new line up at Autoexpo Africa for Tanzania
Tanzania offers many opportunities and the 21st Autoexpo Africa scheduled for November 2018 in Dar es Salaam is one of the mainstream avenues for marketing a global brand like Hyundai to the East.... Read More »
Posted on : Saturday , 22nd September 2018
Request a Free Copy
Collect your free copy at the leading exhibitions of Africa or.