Afrotrade - is Africa's Prime Foreign Products, Equipment & Machinery Catalogue for African Buyers providing an easy access for international companies to reach their prospective buyers/ clients/ partners in Africa, in a very simple, economical but effective way. Read More >>
Latest News Updates
Afrotrade June Issue Inaugural by Chief Guest at AUTOEXPO AFRICA 2016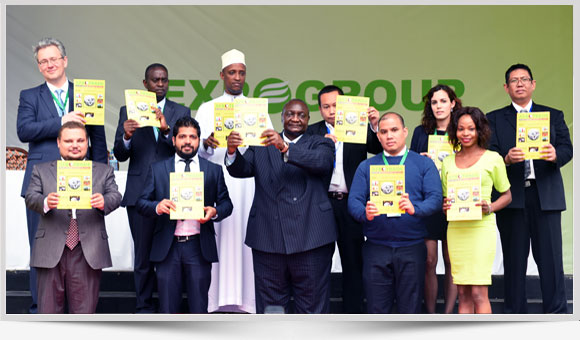 Latest Advertisers seeking agents in Africa
Search Advertisers by Products
Upcoming Events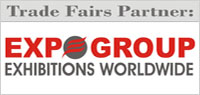 Afrotrade will be distributed to trade visitors free of cost at the following Trade Exhibitions:
Business News
META Electric Starts Leasing BYD T3 Electric Vans In Kenya
Another epic leapfrog occurrence may be on the horizon for Africa. We've seen it before in sectors like telecommunications and fintech. After being exposed to the world of cell phones and, later,.... Read More »
Posted on : Wednesday , 5th May 2021
Toyota Kenya and Gulf African Bank Have Signed A Truck Financing Agreement
Gulf African Bank (GAB) has partnered with Toyota Kenya to provide financing to customers purchasing Hino trucks, buses, and Hilux pickup trucks.Customers will have access to up to 90% financing in.... Read More »
Posted on : Wednesday , 28th April 2021
AAAM & Afreximbank have signed An Agreement to Increase Automotive Investment in Africa
A Memorandum of Understanding (MoU) was signed by the African Export-Import Bank (Afreximbank) and the African Association of Automotive Manufacturers (AAAM) for the financing and promotion of.... Read More »
Posted on : Tuesday , 6th April 2021
Request a Free Copy
Collect your free copy at the leading exhibitions of Africa or.