Afrotrade - is Africa's Prime Foreign Products, Equipment & Machinery Catalogue for African Buyers providing an easy access for international companies to reach their prospective buyers/ clients/ partners in Africa, in a very simple, economical but effective way. Read More >>
Latest News Updates
Afrotrade June Issue Inaugural by Chief Guest at AUTOEXPO AFRICA 2016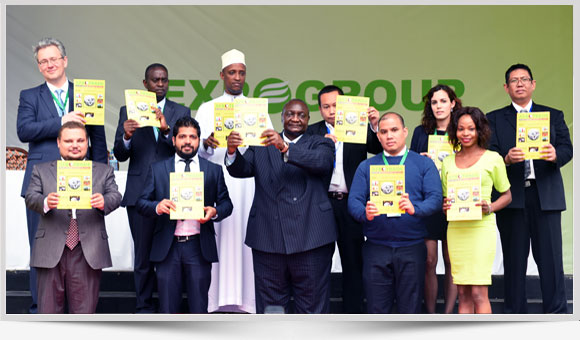 Latest Advertisers seeking agents in Africa
Search Advertisers by Products
Upcoming Events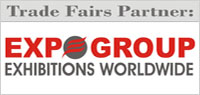 Afrotrade will be distributed to trade visitors free of cost at the following Trade Exhibitions:
Business News
Kenya: Uber Increases Fares After Driver Protests
Uber has bowed to pressure from partner drivers who have been demanding a review its rates amidst increasing competition in the ride-sharing sector. Uber Kenya has increased fare prices by.... Read More »
Posted on : Friday , 17th March 2017
Kenya: Nairobi-Mombasa Journey to Take Four and Half Hours by SGR
At least 20 engineers are testing the standard gauge railway in readiness for the commissioning of train operations in July. On Wednesday, the train arrived at the Port Reitz station from.... Read More »
Posted on : Monday , 13th March 2017
East Africa: Isuzu Buys 57.7 Percent Stake in General Motors East Africa
Japanese automaker Isuzu Motors Limited has bought out General Motors' 57.7 per cent stake in General Motors East Africa (GMEA) for an undisclosed sum. The transaction will see the.... Read More »
Posted on : Friday , 3rd March 2017
Request a Free Copy
Collect your free copy at the leading exhibitions of Africa or.