M a r k e t N e w s
Davanti tyres: leading the way at the 21st Autoexpo Africa, Kenya
Posted on : Tuesday , 1st May 2018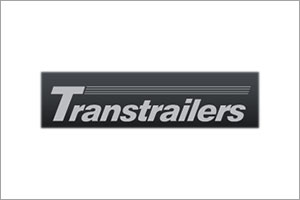 Kenya will witness the road come alive at the 21st AUTOEXPO AFRICA 2018 with Davanti Tyres exhibiting their wheels to an international audience from the 17th to 19th of May, 2018 at the Kenyatta International Convention Center (KICC), Nairobi. With a strong assurance of optimum performance, their tyres are made to run smooth, have an all weather grip and produce low noise values.
The 2018 AutoExp will display a vision of expansion in the African continent for all the contributors at the event. Both the exhibitor and the visitor will witness new innovations and techniques developed in the industry globally, all brought together by masters of its field. B2B and B2C will see an advantage through exchange of ideas products and joint ventures for business men, exporters & importers alike, further asserting the event's mission. One can say that the 21st AUTOEXPO AFRICA 2018 will be a torchlight to all the local and international brands waiting to row the sea of development and economical success
Serving UK and a major part of the European market, Divanti develops and manufactures its tyres using advanced technology. The enhanced silica compound and innovative tread design used gives them the confidence to offer a lifetime guarantee on its product. Their agenda behind their AUTOEXPO Kenya attendance is the capture of markets. They believe the exhibition will be an excellent platform to put forth their 365 days, all season tyres internationally and visualize the export and import prospects in the auto sector, ready to forge successful business unions.
For more info kindly visit http://www.expogr.com/kenyaauto/
Source : expogr.com