M a r k e t N e w s
Michelin and CFAO Collaborate for New Joint Venture
Posted on : Thursday , 14th June 2018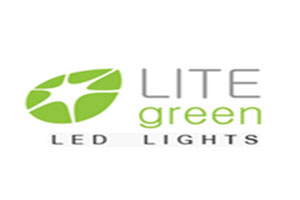 The French tire manufacturer, Michelin and global distribution specialist, CFAO have announced their joint venture for the import and distribution of premium quality tires in Kenya and Uganda. The agreement says CFAO holds 51% and Michelin holds 49%. No other financial terms and conditions were disclosed
This venture will provide tires to the population of 90 million people for cars, vans and light trucks. Michelin is looking forward to increase distribution of its high-end tires. The venture has seized its growth opportunity in Kenya and Uganda. The joint venture will have huge market since Michelin has long standing partners in both the African countries.
Tire sales in East Africa have been increased tremendously in the last few years that has turned East Africa into a huge tire hub.
"With growth rates of 4.5 percent for Uganda and 5.5 percent for Kenya in 2017, these markets are very dynamic. As a result, they are of interest to the biggest players in the global industry. CFAO's alliance with Michelin illustrates our know-how on the continent – providing our partners with immediate solutions to develop markets and to offer consumers high quality products and services." Says Richard Bielle, Chairman and Chief Executive Officer of CFAO.
Source : www